Currently being used by
4000+

Doctors
Clinic Management Software
Organize, Track and Manage your practice with Hcloud's extensive Clinic Management Software.
Request Demo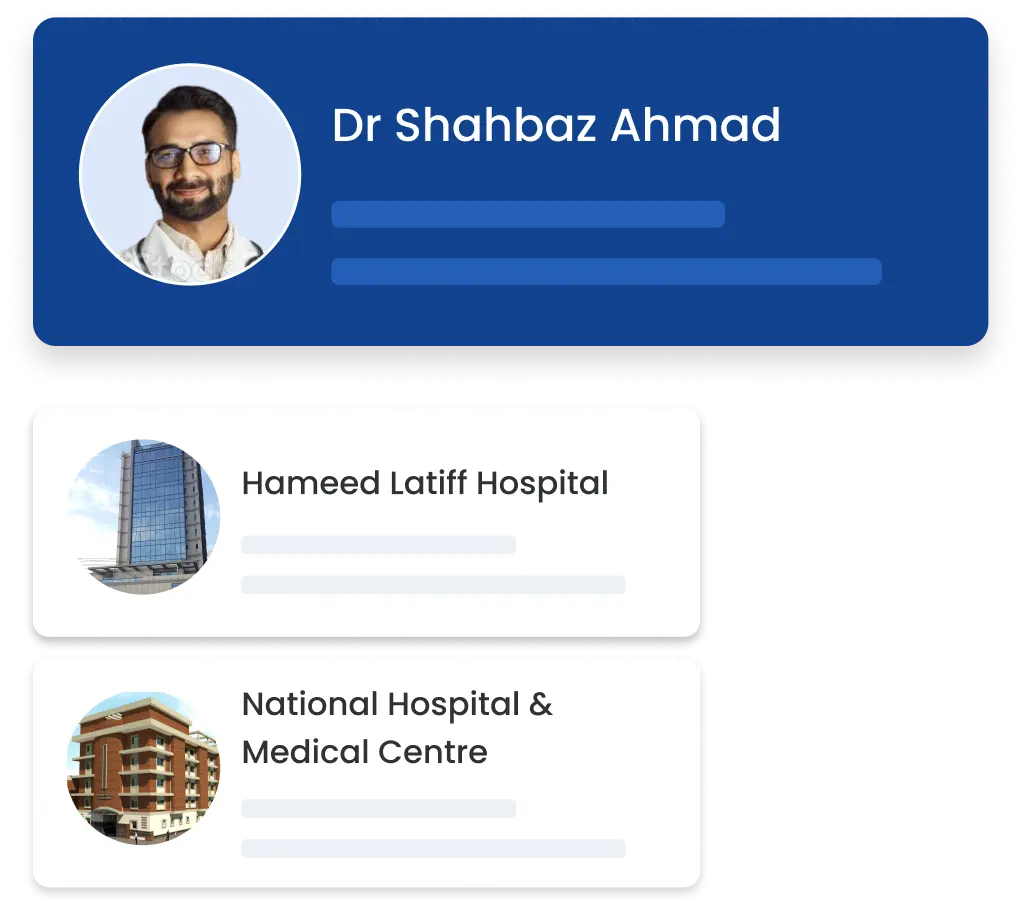 What we Offer!
We make your healthcare delivery easier.
Electronic Health Records
Our centralised EHRs are cloud-based that keep your data in-check and your practice on track
E-Prescription
An improved workflow that also allows an easy access to patient prescription records
Appointment Reminder
Booking, rescheduling and cancellation of appointments reminder via SMS.
E-Invoicing
Generate invoices & keeps a track of patient billing and pending payments.
Real Time Query Handling
Reduced risk of workflow delay due to the real-time solution of the queries.
Patient Portal
Patients can book, cancel & reschedule appointment and view reports via any e-device.
Secure Video Consultation
Connect with your patients remotely providing them with best medical advice.
Operational Efficiency
Ease of business-implementation tools that helps you focus on better healthcare decisions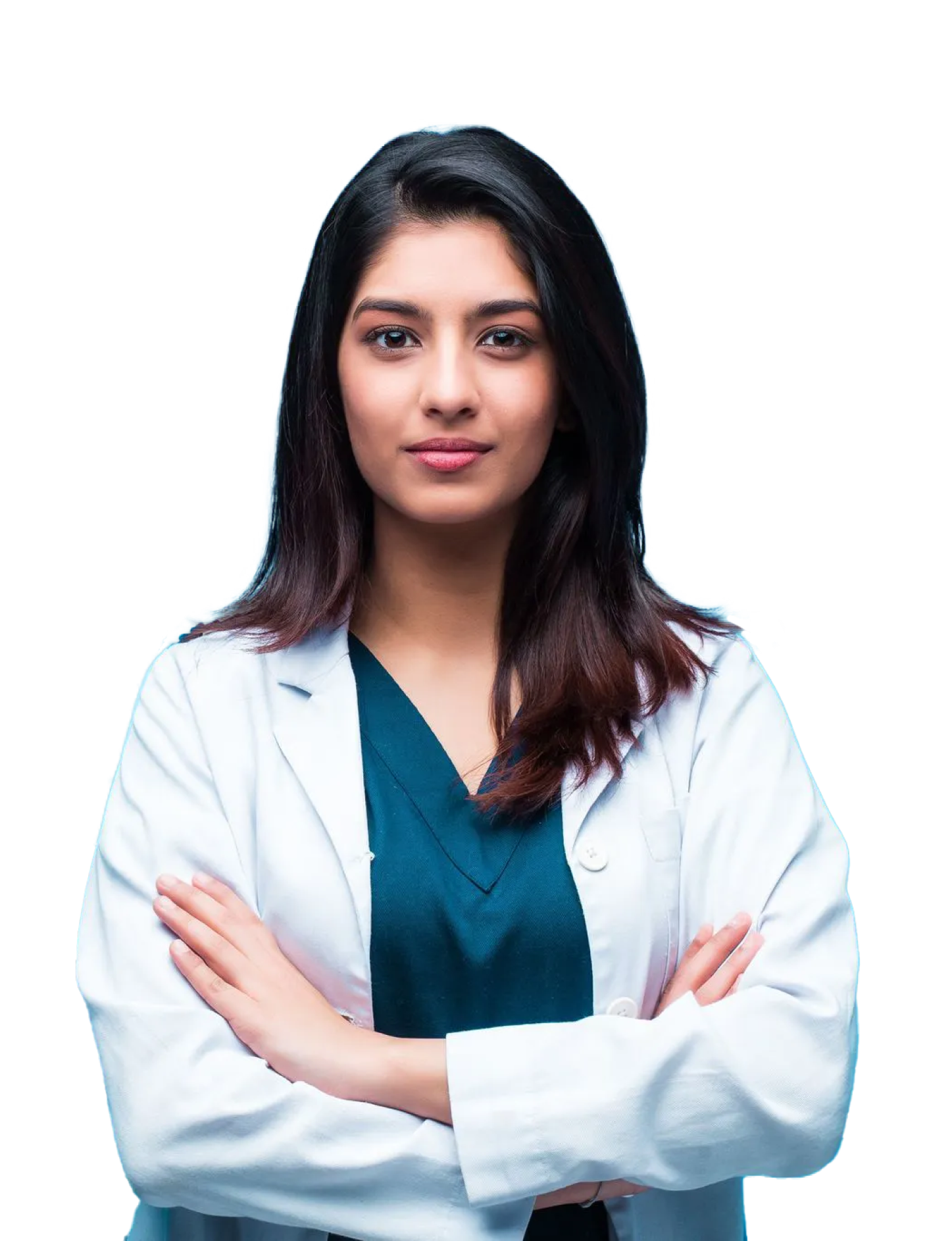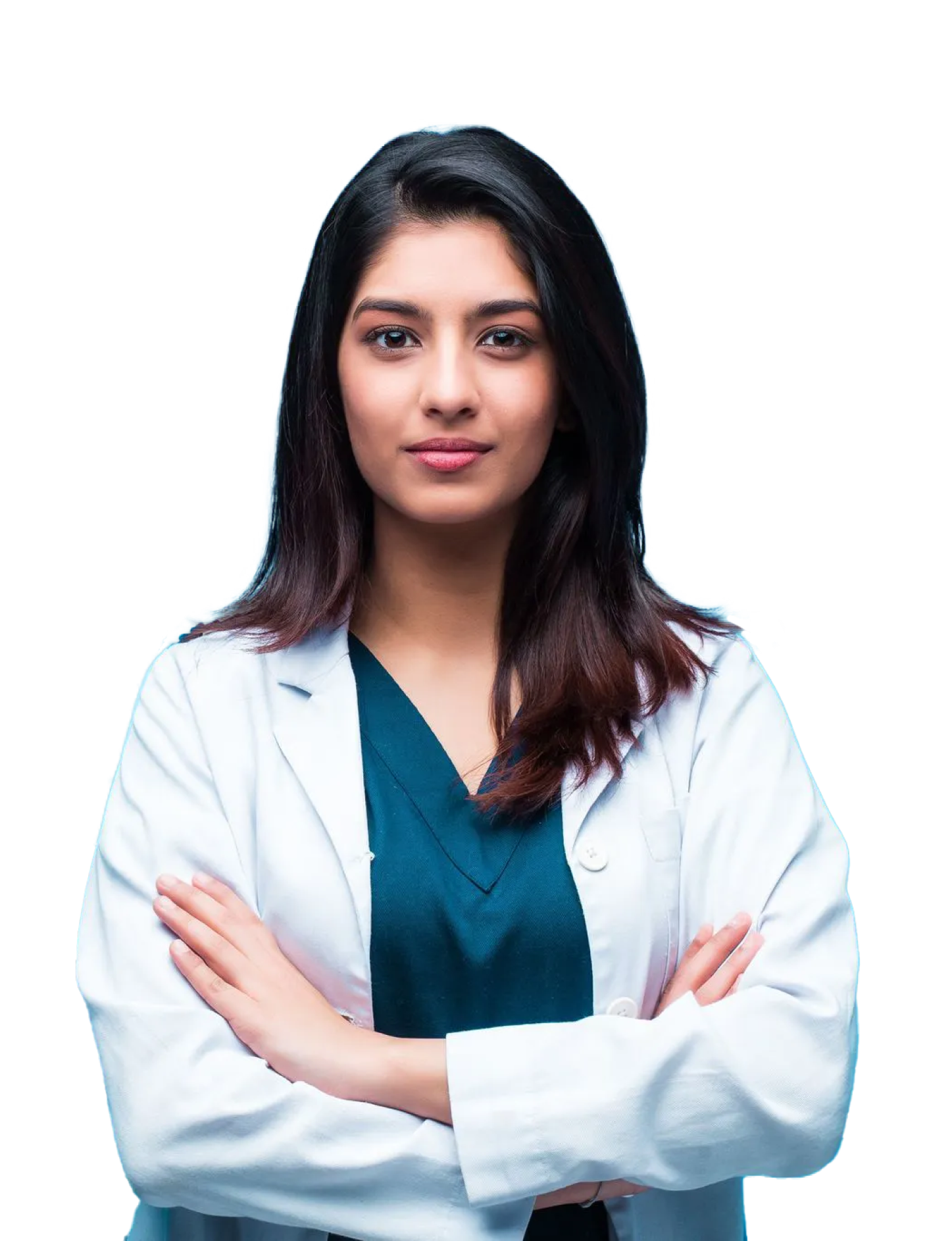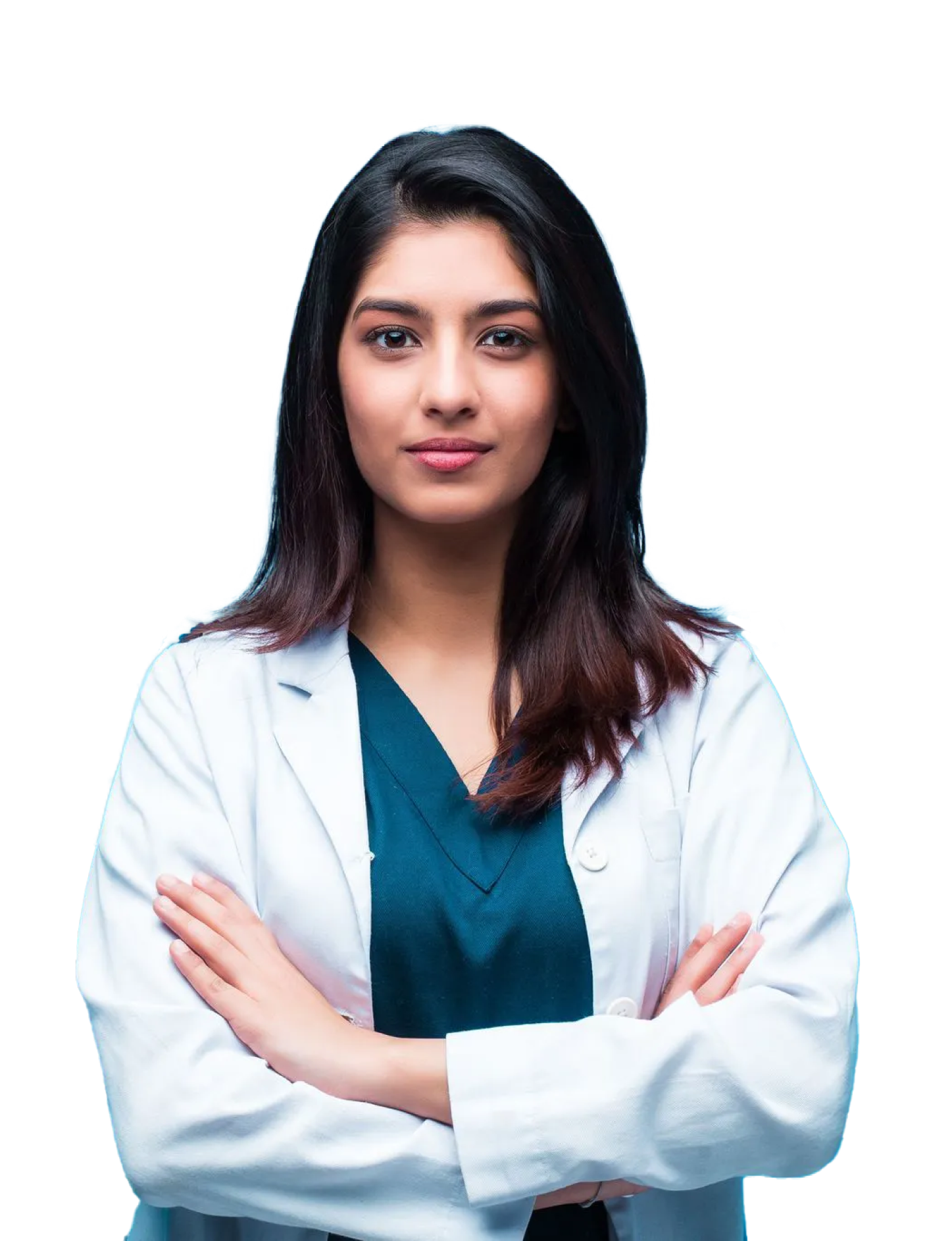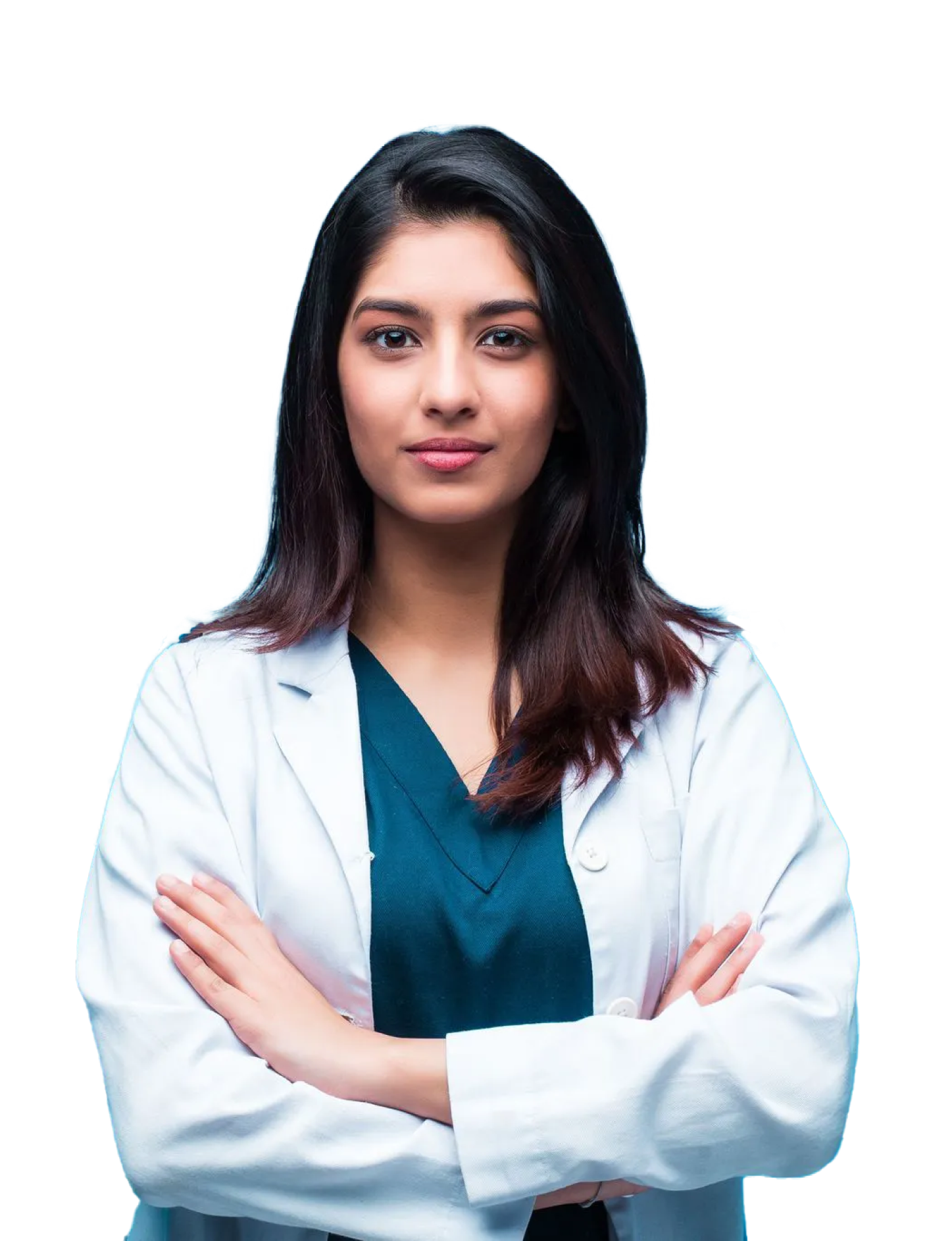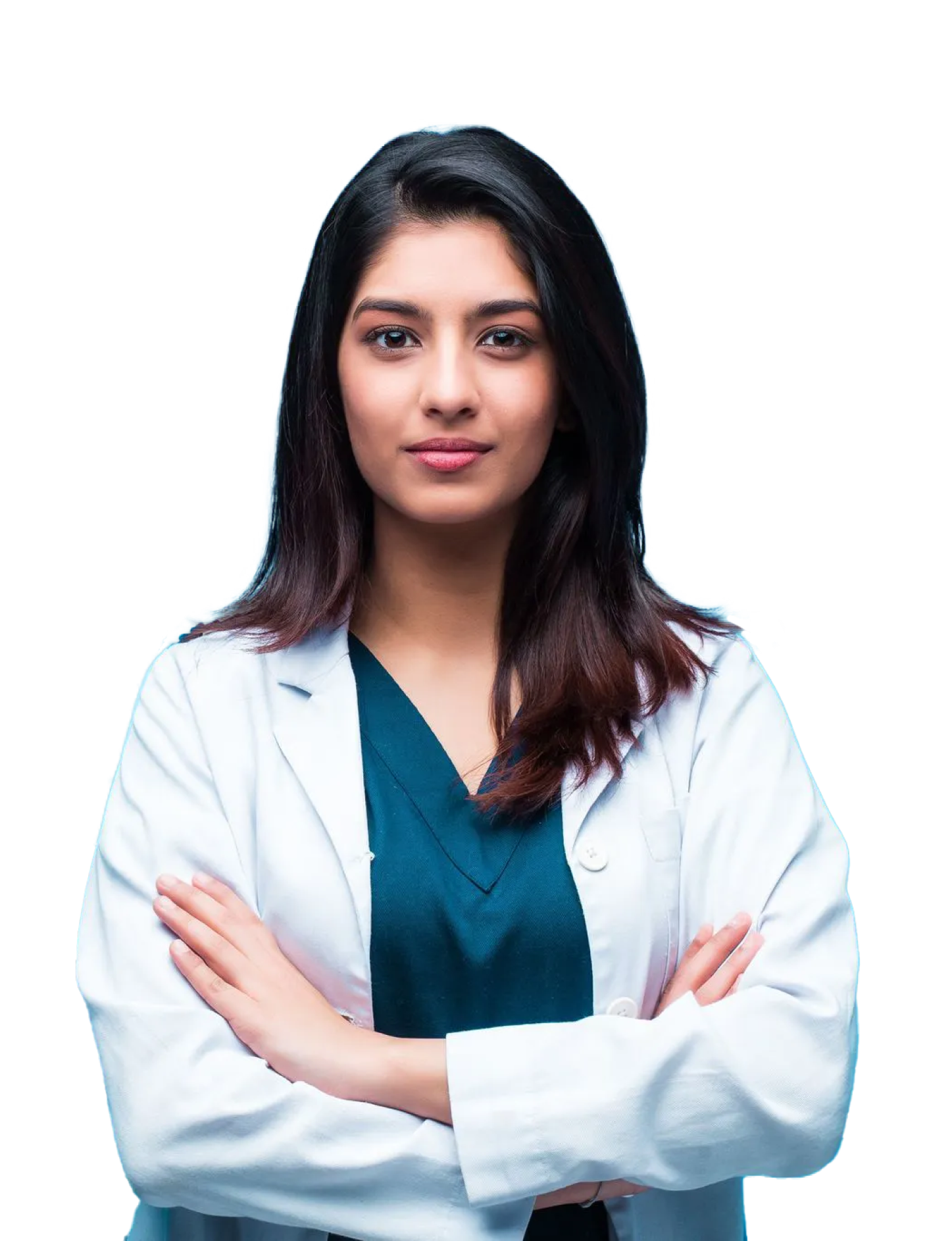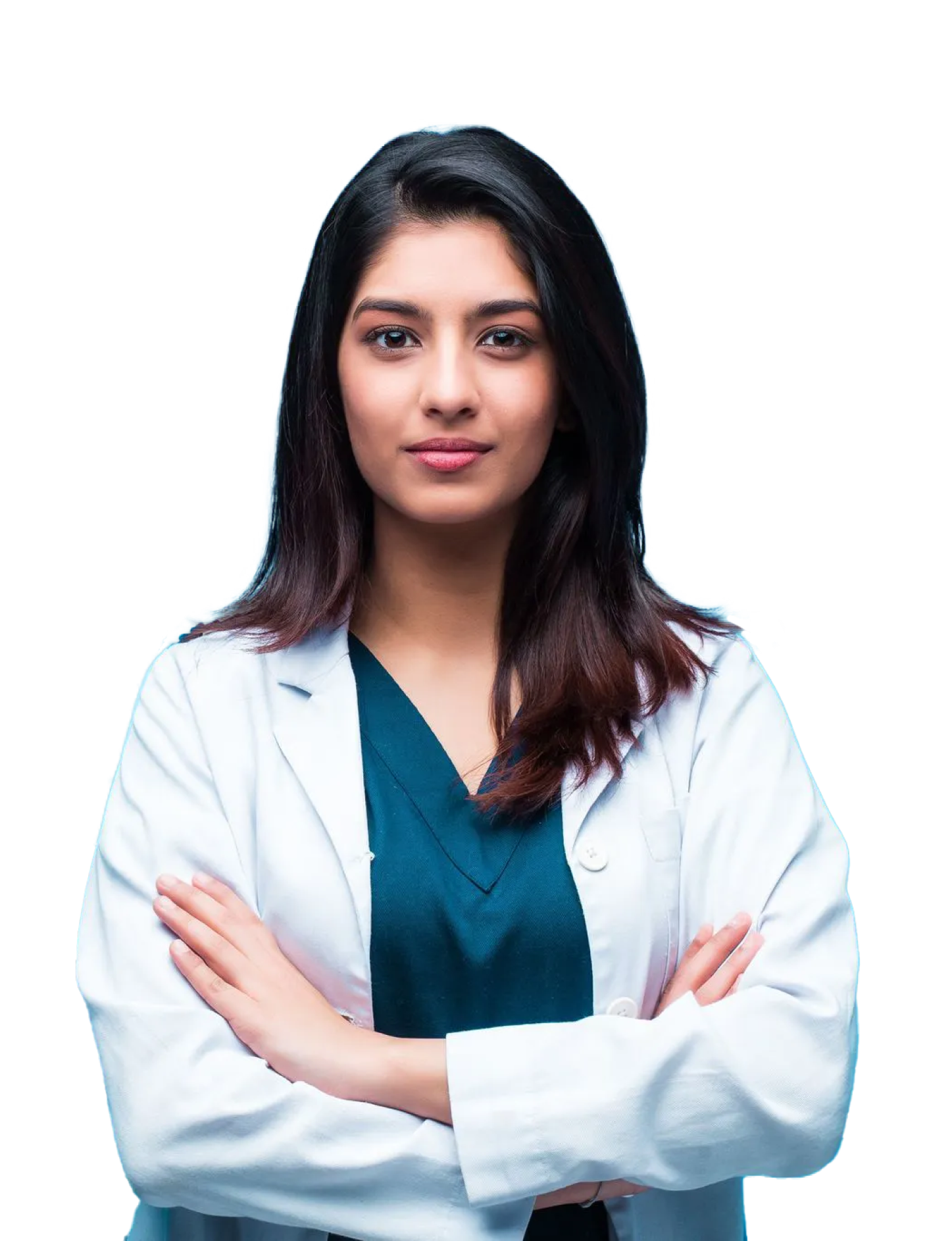 We Manage It
We offer outstanding services for improved management experience.
To help you focus more on patient care, H-Cloud offers customised software features for different specialties
General Physician
Automated booking appointments, treatment plans and health records of patients.
Dentist
Includes Dental Charting, Treatment Planning, Medical History Alerts, Consent forms, and efficient dental lab tracking for optimized dental care.
Gynaecology
Maintain paperless Health records, Pregnancy/ antenatal records with time-saving built-in templates and customized templates for efficient and accurate diagnosis and care.
Paediatrics
Provides excellent pediatric care by recording pediatric vitals, maintaining pediatric growth charts, recording growth development milestones, and staying up-to-date with your child's immunization schedule.
Ophthalmology
Effective care management by features including a detailed eye chart, advanced eye examination record, optic history, and treatment plan.
Veterinary
Generate prenatal care chart to effectively record/access/ analyse the patient during pregnancy.
WHY US?
Hcloud provides you with various practice management benefits.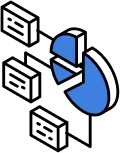 Efficient and Effective Processes
Easy to use
Time-Saving
Compliance & Security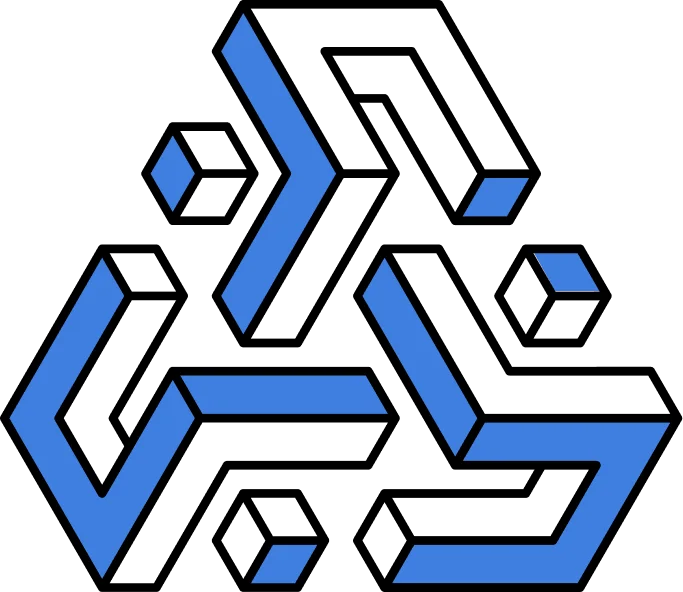 Integrated Workflow
Free Staff Training
Schedule Patient Visits
Transformed Query Handling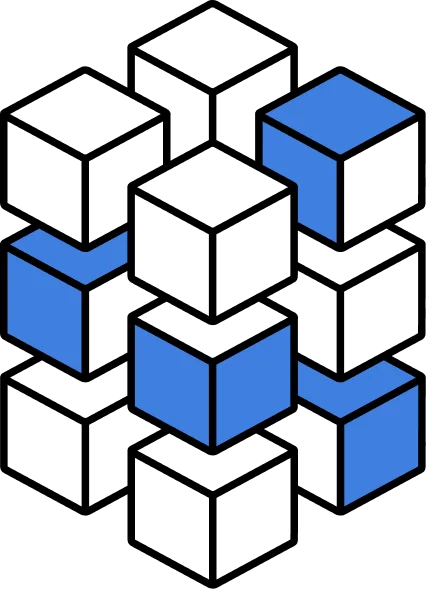 Competitive System
Increased Revenue
Optimized practice
Complete transparency
Testimonials
What client say about us
From appointment booking to visiting the doctor, everything goes so easy and smooth. I recommend this to everyone if you want a stress-free experience with the best physicians.
Abdul Ghaffar