Currently being used by
100+

Laboratories
Laboratory Management Software
Hcloud laboratory management software helps you orchestrate an easy workflow, track samples and maintain comprehensive lab services with its smart features.
Request Demo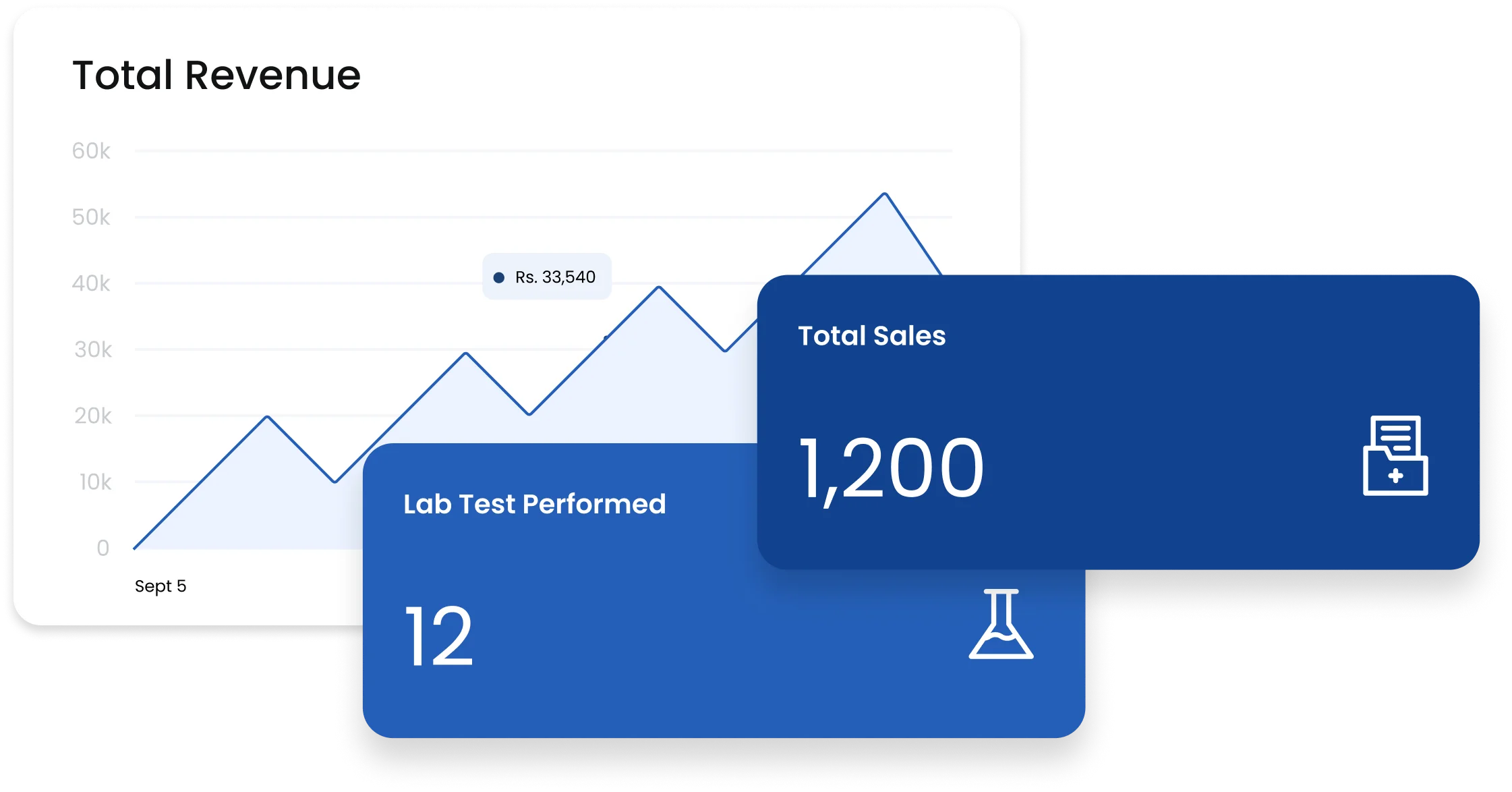 What we Offer!
We offer outstanding services for improved management experience.
Manage Logistics
Efficient ways of organizing your business.
Referrals and Outsourcing
Build trusted connections while we help you develop your business.
Monitor KPIs
Manage your business performance with workable KPI features.
Generate Reports
Helps you organize your patient reports in timely manner.
No upfront cost
No hidden installation charges.
24/7 Support
Our staff is at your assistance throughout the day.
Free Staff Training
We offer free training personnel for your business development.
Compliance & Security
Keep your business protected with end-to-end secure encryption.
Value
Enhance your company's departments with our quality features.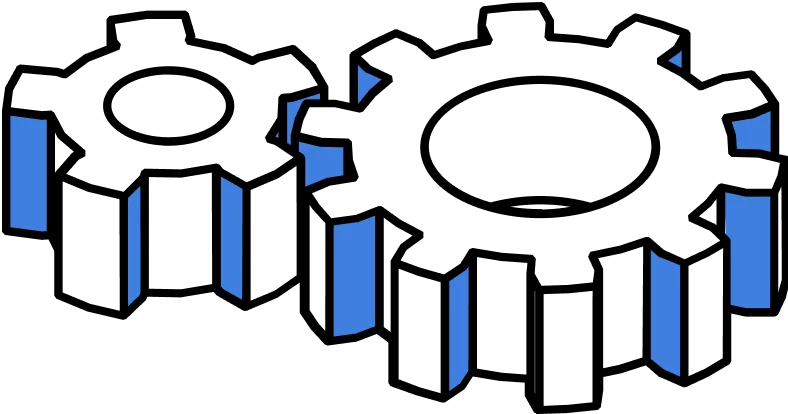 Effective Operation
Ensure 0% leakage
Easily Manage Batch Numbers & Expires
Manage Sales of controlled drugs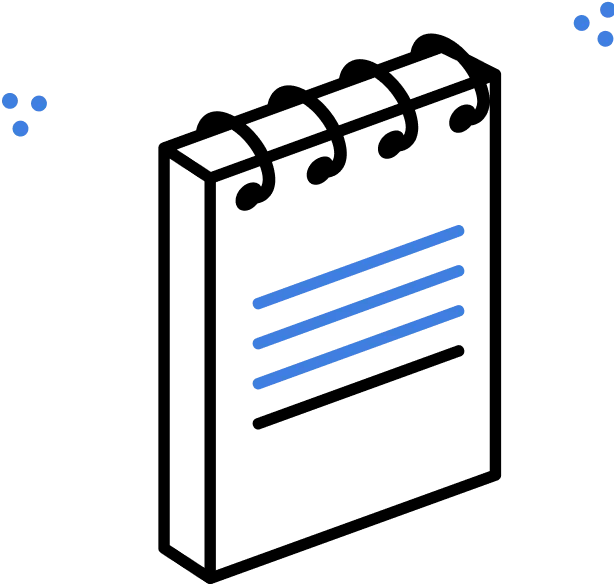 Informed Solutions
Generate 100+ reports
Cloud reporting, view reports from anywhere
Study different sales and inventory trends to make informed decisions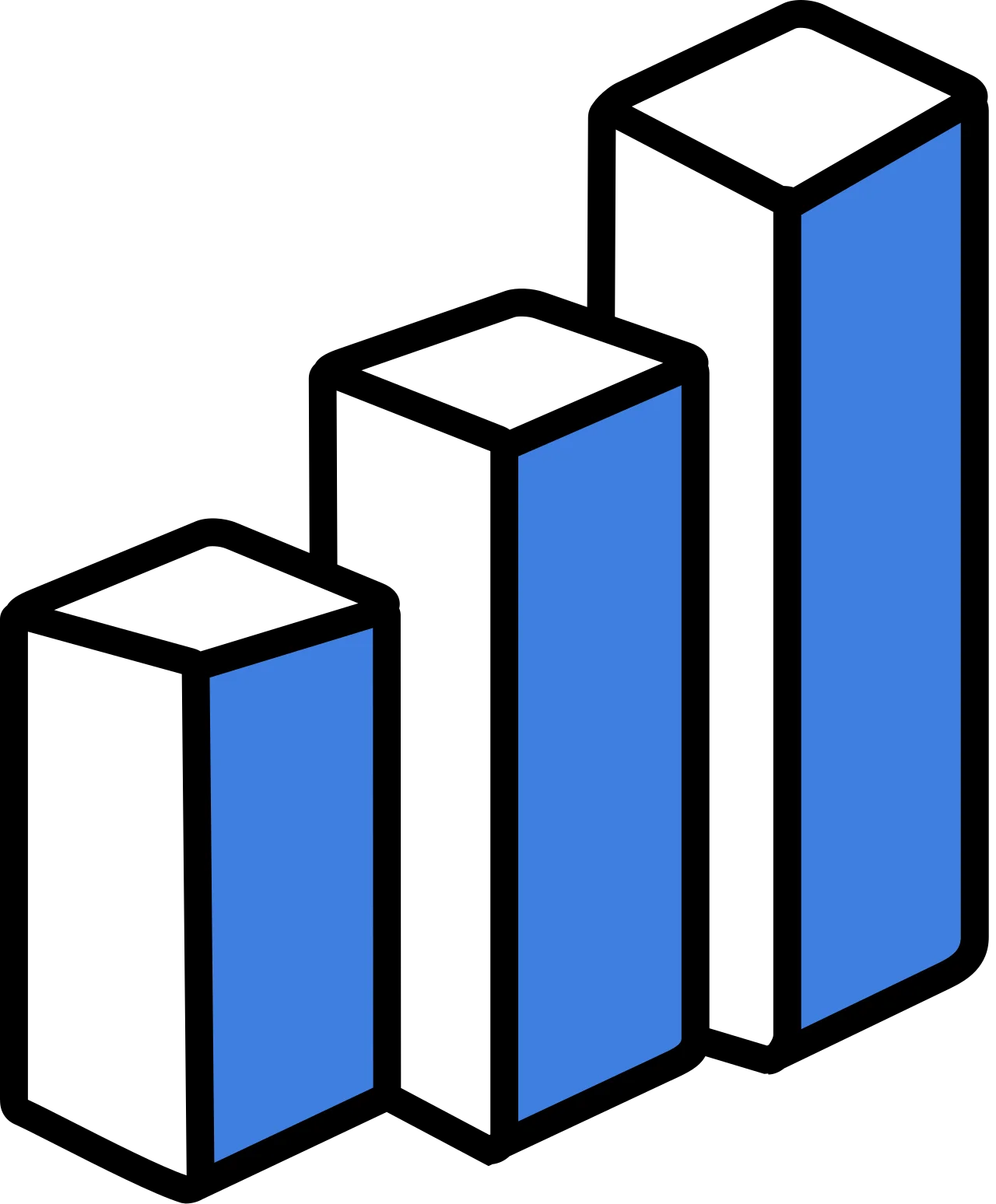 Increased Revenues
Optimize your business
Predict consumer demand
Maximize your growth through a unified system
Testimonials
What client say about us
From appointment booking to visiting the doctor, everything goes so easy and smooth. I recommend this to everyone if you want a stress-free experience with the best physicians.
Abdul Ghaffar